Hostao Designs, a brand of Hostao LLC, offers comprehensive web solutions including domain and hosting services. Our expert team creates stunning websites to elevate your business. Contact us today.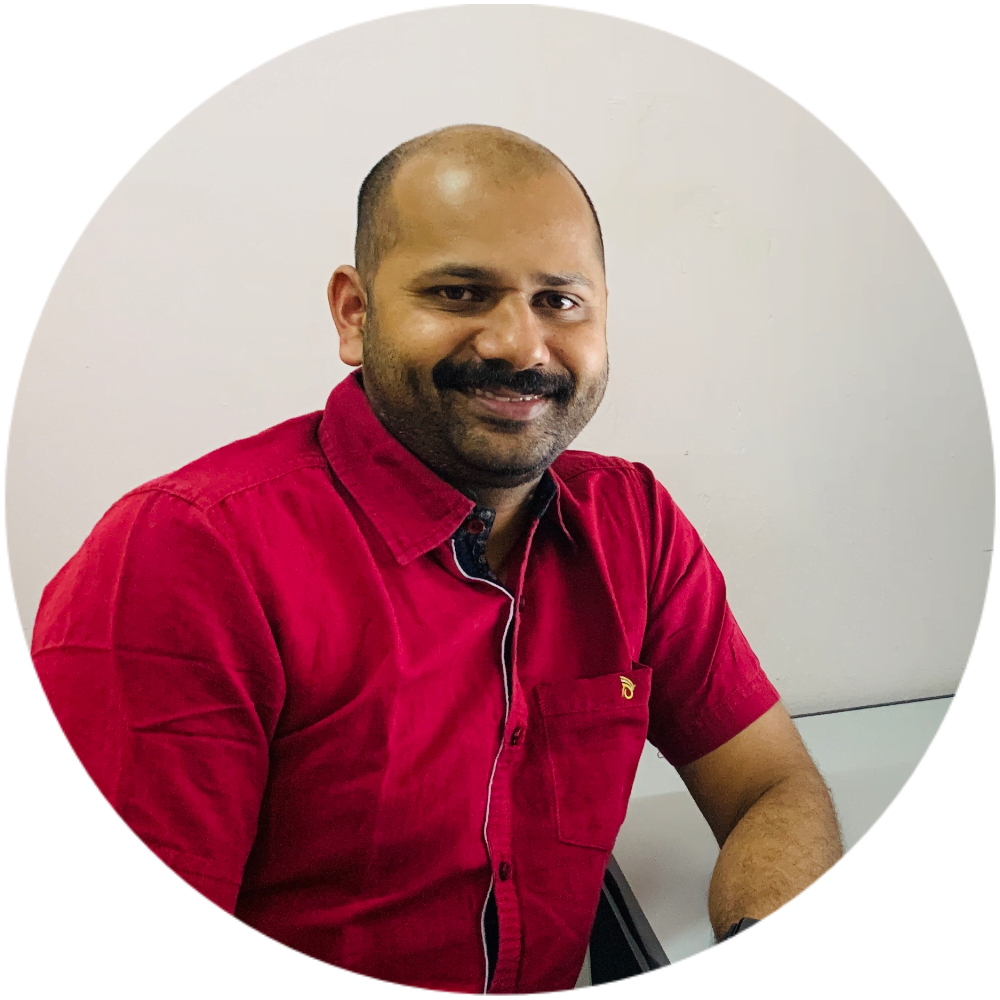 Our Web Master ensures your website runs smoothly and efficiently with technical solutions to optimize performance and functionality.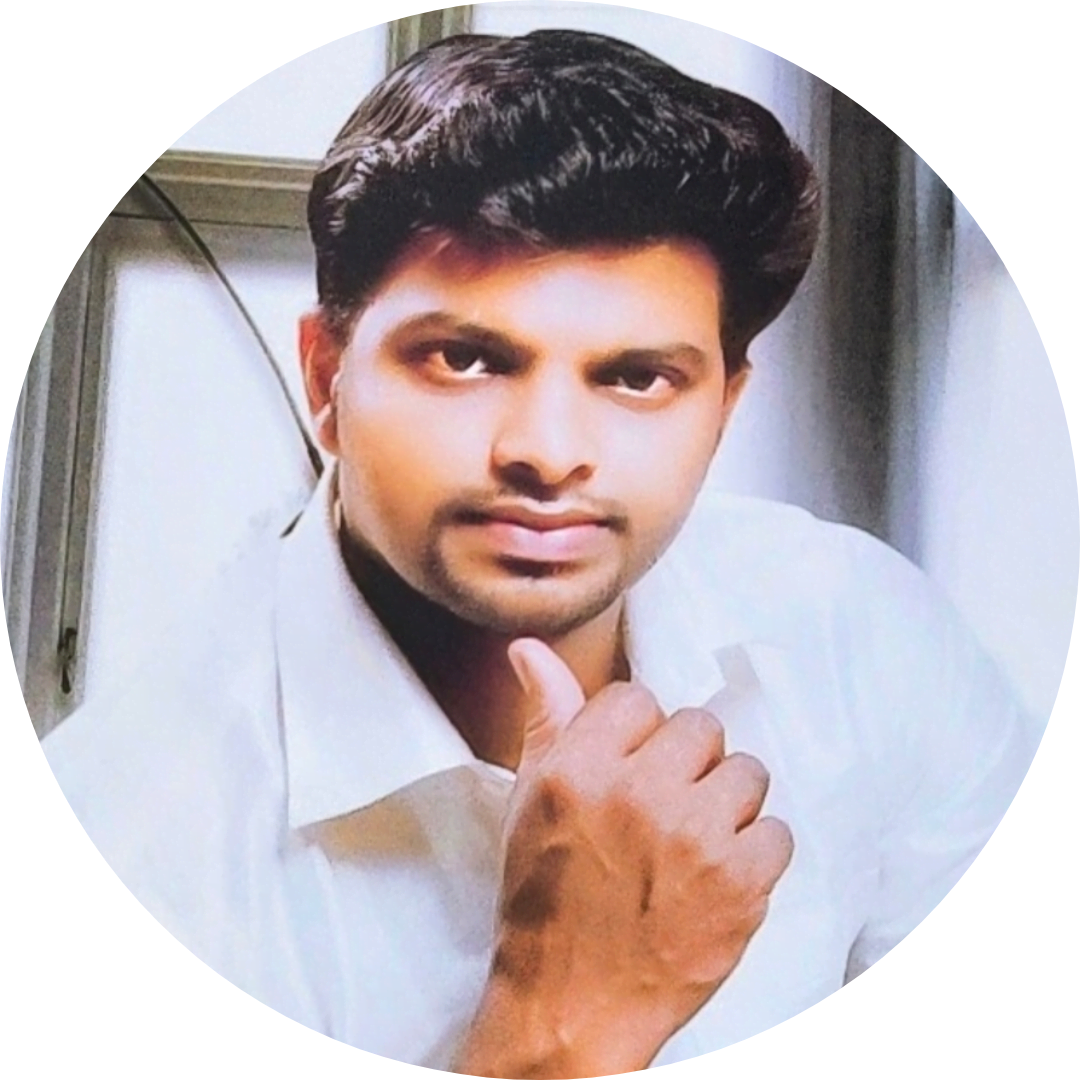 Our Designer crafts the visual identity of your website, accurately reflecting your brand and engaging your target to audience.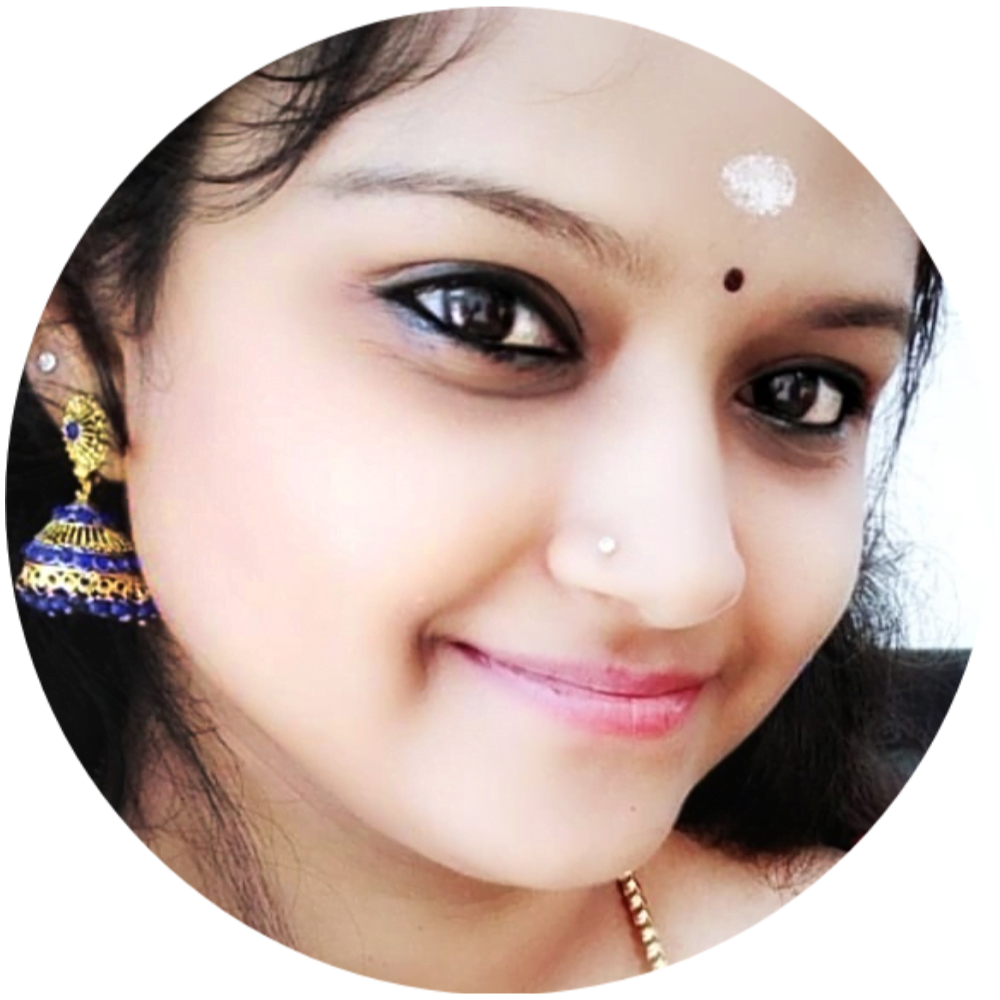 Our Content Writer creates high-quality, SEO-optimized content that communicates your message effectively and drives traffic to your website.
Hostao Designs was founded in 2010 by Reji Modiyil with the aim of providing comprehensive web solutions to businesses of all sizes. Since then, we have helped countless clients create stunning websites that accurately reflect their brand and meet their goals. With our domain and hosting services and expert team of designers and developers, we are committed to delivering high-quality web solutions that elevate your business.
"I had an amazing experience working with Hostao Designs for my design portfolio website. Their team was attentive to my needs and vision, and they brought it to life in a stunning website that truly represents my brand. Their attention to detail and use of the latest design trends and technology is impressive. I highly recommend Hostao Designs for anyone looking to take their online presence to the next level."

"Hostao Designs exceeded my expectations with the beautiful website they created for my florist business. Their team was professional and easy to work with, and they listened to my ideas and suggestions throughout the entire process. The final result was a stunning and functional website that has already attracted more customers to my business. I highly recommend Hostao Designs to anyone looking to elevate their online presence. "
Learning More About Hostao Designs?
If you're interested in learning more about Hostao Designs and how we can help elevate your business with stunning websites and comprehensive web solutions, please don't hesitate to contact us. Our team of experts is always ready to answer your questions and help you bring your vision to life.